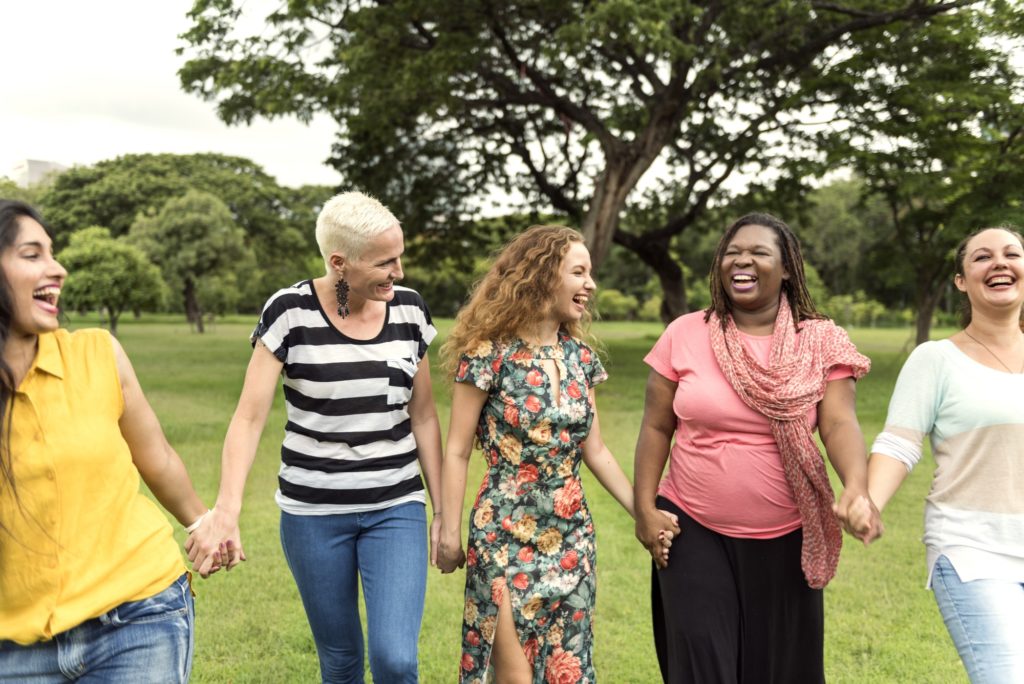 Please select your donation amount:
Heart disease is the #1 cause of death in the United States.
A donation to the heart disease community will help save a woman's life from a future heart attack.
If you are inspired, donate to this community. Your donation will help continue free group classes and education.