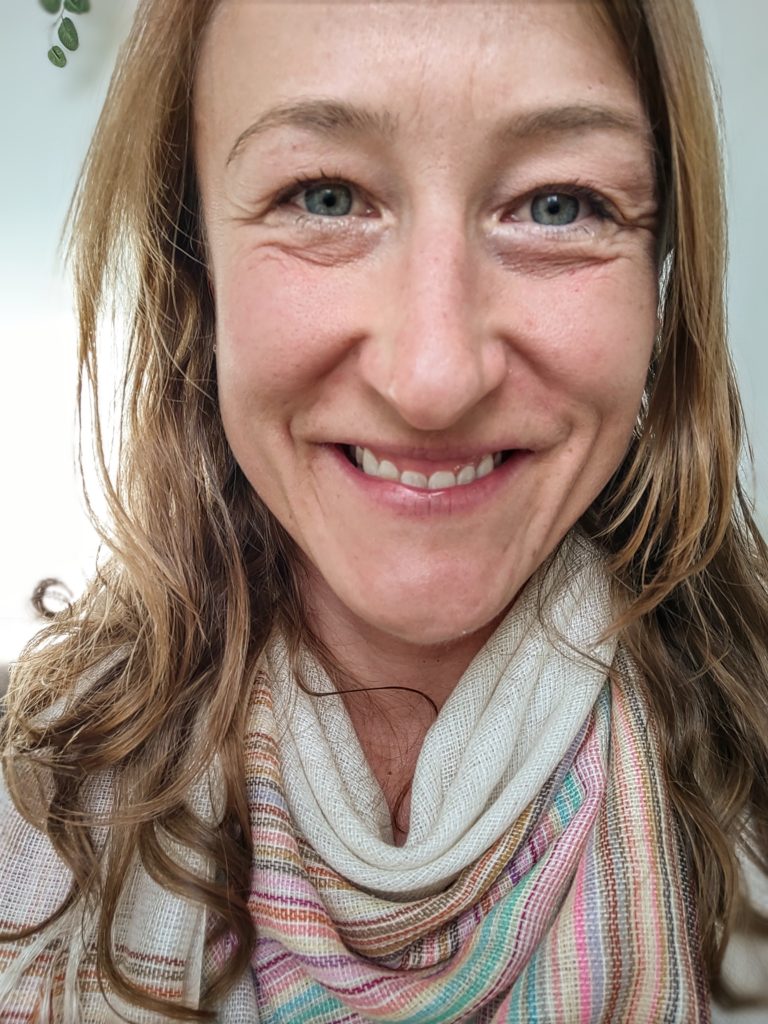 As a teenager, I started taking high-school classes about the human body, and became fascinated with how we can heal ourselves. This aspiration led me to Colorado, where I did my undergraduate in exercise science. I was fully immersed in school, with the dream of going to medical school. After college, I knew I needed a year off school to experience more of the world. 
I then traveled to South America to do humanitarian work in indigenous communities. I met very poor people who were some of the most generous humans I had ever met. They taught me that life is about love and to care for each other. This experience changed my life, and these values are at the core of who I am today. I then brought this large perspective to a small town Oregon medical school. There I was most drawn to our nutrition classes, and doing community service by wearing a carrot outfit and teaching children at schools. During my last year of medical school, my mom passed away unexpectedly from a heart attack. This rocked me to my core. We had become very close, especially during the last several years of her life. She was one of my best friends. The only way I was able to finish school was through the support of my incredible father and brother, my loving extended family and friends, and knowing that my mom would want me to make the most of my life. 
After school, I returned to Colorado for residency training in general practice. There I was mostly interested in teaching my patients how to heal themselves by treating the underlying causes of their conditions. I had many loyal patients that were getting better. This continues to this day.
I am constantly reading, listening to podcasts, and watching documentaries about nutrition, exercise, mental and spiritual growth. With this information, I started making free Youtube health videos and created an Instagram page to educate the public. Since information alone doesn't change habits, I studied a behavior change model created by a Stanford scientist. I have really learned these techniques by practicing them every day, and teaching them too. I'm constantly amazed how simple yet transformative they are.
Now that you know some of my history, you know my why for creating this wonderful community. I teach women with heart disease how to heal themselves physically, emotionally, and spiritually. I teach them how to create and break habits to last a lifetime. I use a gentle and compassionate approach to remind them how to create harmony in their lives.
I now have free group classes online for these women. If you aren't a woman with heart disease, you can still join this community. Donations are a huge help in giving back. I also have a free health content community you can be a part of. If you look for the helpers, the world looks bright. Thank you for making this world a better place with me.