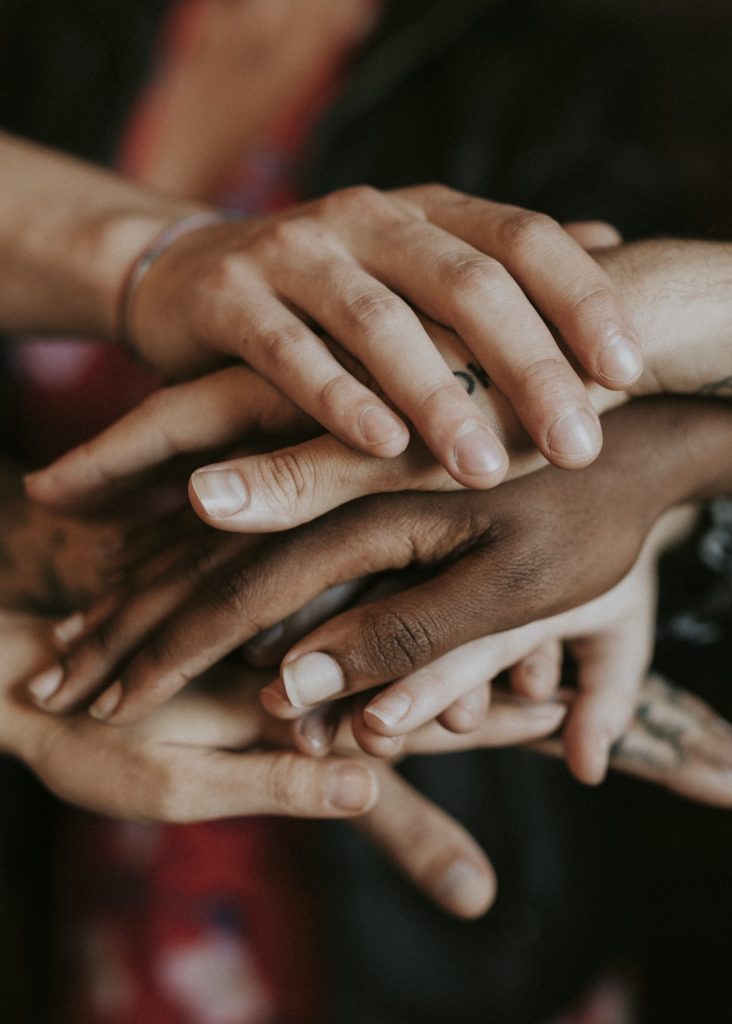 In today's information overloaded world, understanding health is more confusing and frustrating than it has ever been. Questions I hear often are: which diet should I be on when the recommendations are always changing? What type and how much exercise should I be doing? And why can't I lose weight and keep it off?
What if I told you that you could truly understand how health works? Where you feel confidence about your diet and exercise, and clear in how to lose weight and keep it off. 
We're here to help you get to this point. Together we are creating a community that gets the inner workings of health. We would love for you to join this free community on Instagram and YouTube!
If you need more assistance, I am offering one-on-one consulting on a sliding scale basis. If you are worried about gaining weight during the holidays, especially if you gained unwanted weight during COVID, I'm here to help. We can set up a free initial phone call to see if this could benefit you. Anyone in the world can join the program as it is virtual. Set up your free call by emailing here:
ABOUT DR. CLAIRE DONLEY D.O.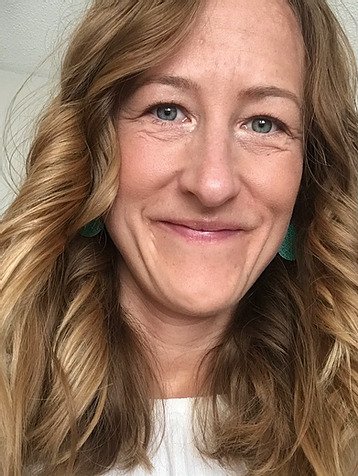 I lost my mother several years ago to heart disease. She was an incredible woman and one of my best friends. After she passed, it became my mission to serve the world through health information that focuses on the root causes of disease. We really can take care of ourselves in a way so that the love inside radiates outside. And that's why we are here isn't it?
My own education includes: Medical training to become a physician, Clinical nutrition, Mind-Body medicine, and a Stanford-designed behavior change model developed over 20 years and tested on 40,000 people. It is the most effective behavior change system I have learned during my years as a doctor. I help people make goals and stick to them.
I am a lover of the outdoors: hiking, rock climbing, mountain biking, skiing, camping, and staring at the stars. I am blessed with an extraordinary family, community, and a life dedicated to service.
FAQs About the health program
Are you my doctor?
No. For your safety, you are required to have a primary healthcare professional who manages your health conditions before you start this program. You are also required to sign a contract providing this information.
Is this covered by insurance?
Insurance does not cover this program. We offer sliding-scale and a scholarship fund to help people that need assistance. We need donors to make this happen. You can donate here!
Are these all virtual visits?
Yes. Now accepting new virtual clients from anywhere in the world! Those that live in the Denver Colorado area have the option to meet in person.
Dr. Donley was incredibly patient, and focused on what I needed and how she could help me.
Dr. Donley really listened to what was going on with me. She is very knowledgeable and competent.
I trusted her advice because she listened to me. It was as if she could read between the lines.