healthy heart program in denver, colorado
heart disease prevention program in denver, CO
You have heart disease or are worried that you are on your way to developing it.
You feel like you have tried everything to become healthier. There are times where you are motivated and try to make big change, but it doesn't last for long. And you may feel like you are losing hope.
You are in the right place. You are complete and whole just as you are. It isn't about changing you. It is about changing your approach in meeting your goals.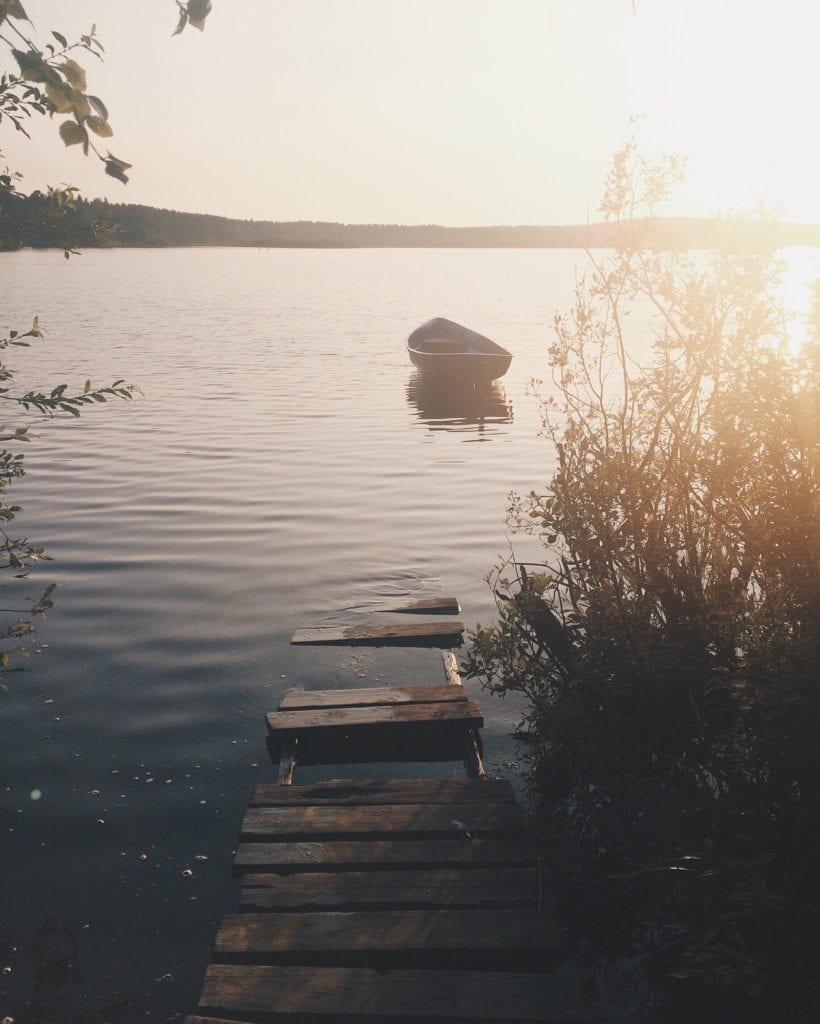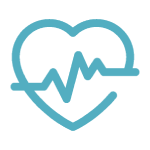 Heart Disease Prevention

Nutrition Strategies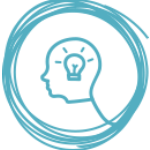 Lasting Behavior Change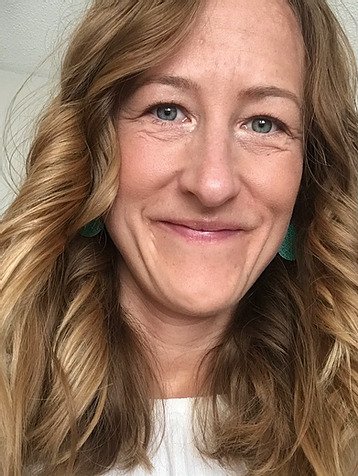 About Dr. Claire Donley, D.O. - Healthy Heart Program Denver
I lost my mother several years ago to heart disease. She was young. She was an incredible woman and one of my best friends. I miss her. It became my mission to create this program in Colorado, called New Heart Wellness for you, so that you can live a healthy fulfilled life, and be around for the people you care about..
We work as a team to treat the root causes of your heart disease. Not only do you learn what a healthy lifestyle is, but also how to make these behaviors last long-term.
My own education includes: Medical training, Clinical nutrition, Mind-Body medicine, and a Stanford-designed behavior change model developed over 20 years and tested on 40,000 people. It is the most effective behavior change system I have learned during my years as a physician.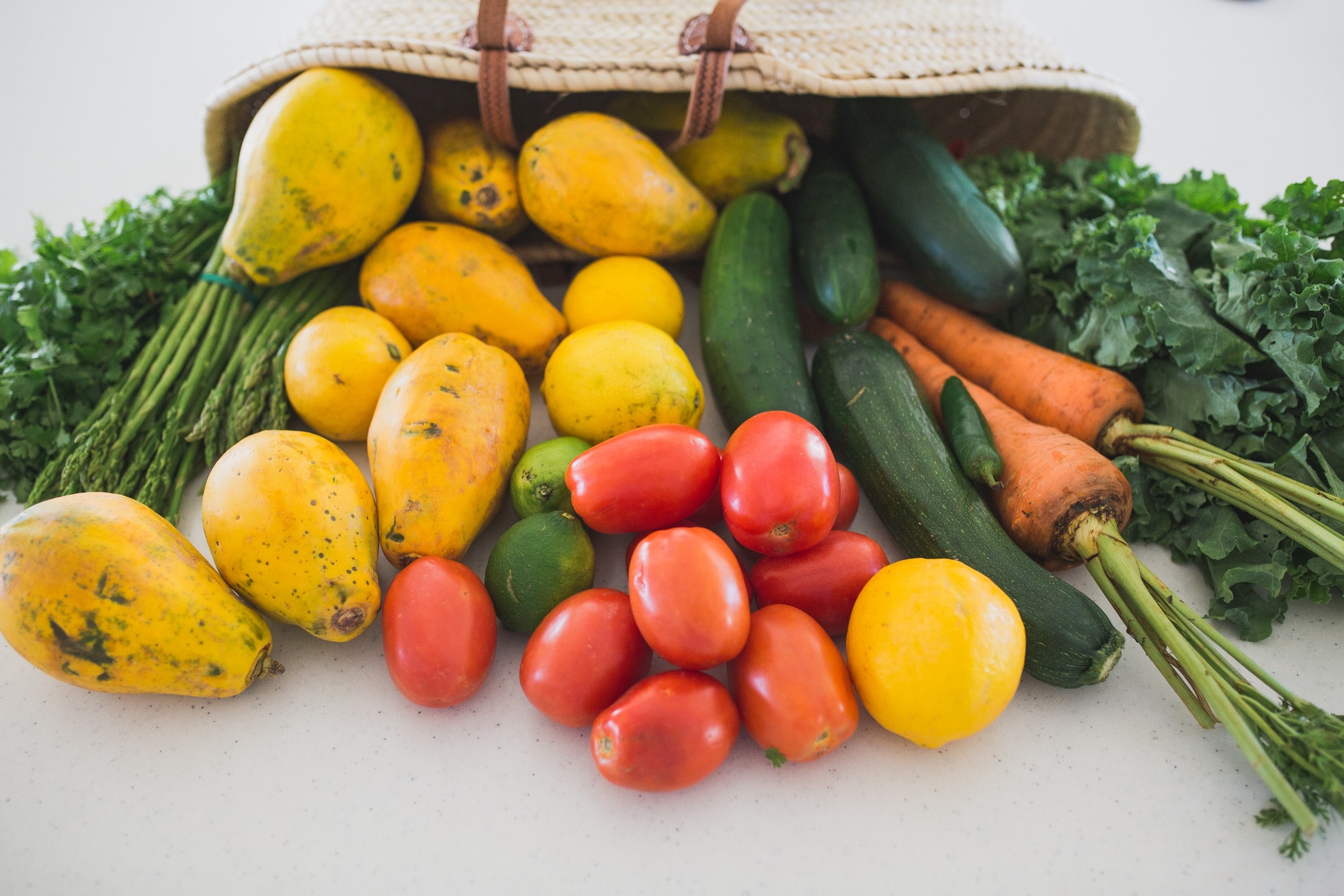 Included: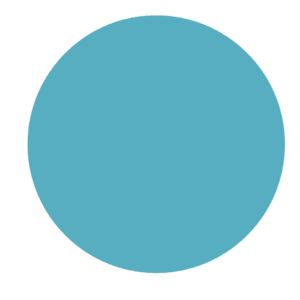 You become an advocate for your own health by learning the root causes of heart disease, and how to treat these by natural lifestyle change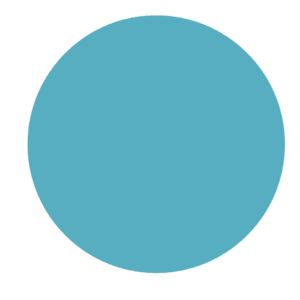 You learn and practice the surprisingly simple methods designed by a Stanford scientist, so that your natural lifestyle changes last long-term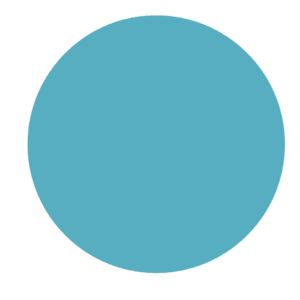 Maintained weight loss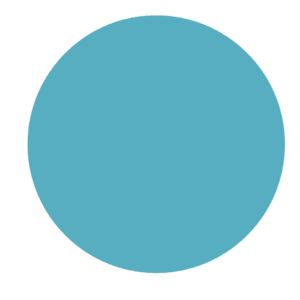 Effective exercise plans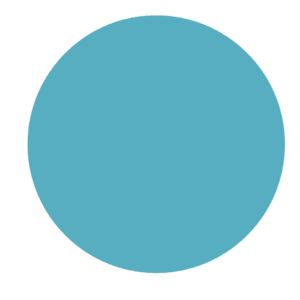 Individualized nutrition programs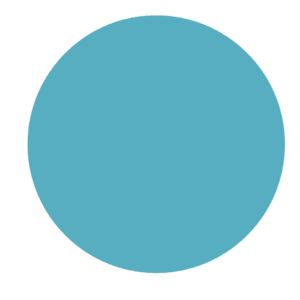 Recipes, pantry makeovers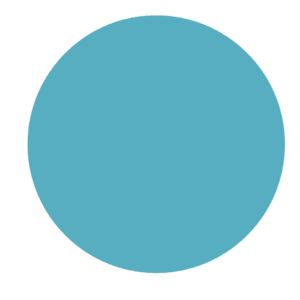 Mental health improvement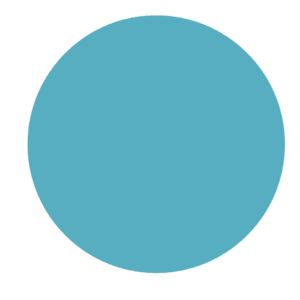 Stress reduction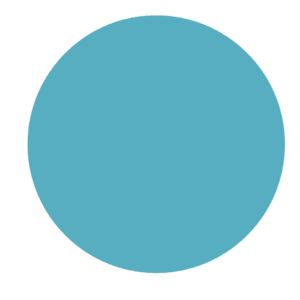 Leading a purpose-driven life
15 minute call to learn more about the program.

1. Contact us for a free 15 minute discovery call 
2. If this is the right fit for you, we will do a thorough initial intake call 
3. 45, 30, and 15 minute appointments available
4. Pricing is not listed as the sliding-scale payment option depends on public donations
FAQs About Our Heart Health Program in Denver, CO
Are you my doctor?
No. For your safety, you are required to have a primary healthcare professional and/or cardiologist who manages your health conditions before you start this program. You are also required to sign a contract providing this information.
Is this covered by insurance?
Insurance does not cover this program. We offer sliding-scale and a scholarship fund to help people that need assistance. We need donors to make this happen. If you are interested in donating, please contact us!
Is there more information?
Check out our blog page on this website. Follow us on Instagram at the bottom of this page!
Are these all virtual visits?
Those that live in the Denver, Colorado area have the option to meet in person. We can even walk during our visits! Now accepting new virtual clients from all 50 states.