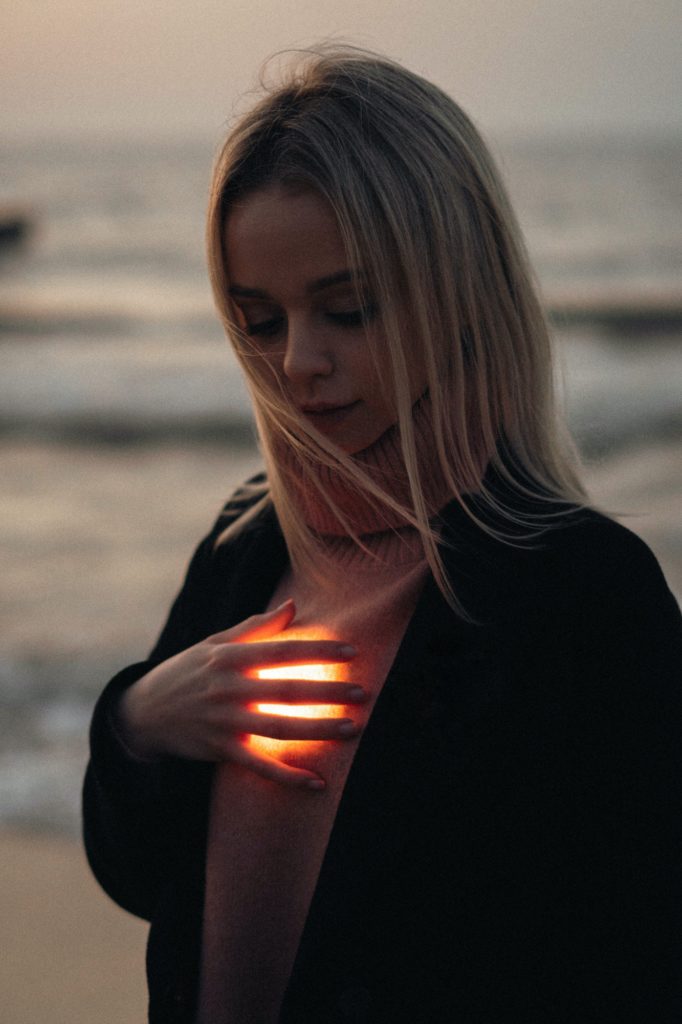 It's Not About Motivation
This group class is the first in a special series about how to make your New Years 2022 dreams come true and last. As January 1st feels like a new start, we have big ideas on how we want to make our lives better. It's common for us to go all out, to find that our positive changes don't last past January 31st. In this class, you will learn why it's not your fault that you aren't able to keep habits. You will learn why motivation is unreliable, and how you can't rely on it alone to create your dreams. This is the foundation for the next class in how to outsmart motivation. 
Time: 1 hour
Location: Zoom
Price: Free
Date: TBD (will see when most people can join).