Heart-to-Heart Healing are free classes for women with heart disease. These classes help prevent women from having a heart attack so they can live fuller, longer lives for their children and loved ones. It is a space for community and hope. You will gain clarity on the best nutrition, exercise, mental and spiritual practices for heart health. You will learn how to start healthy habits and stop unhealthy ones. Here you connect with your dreams and purposes in life.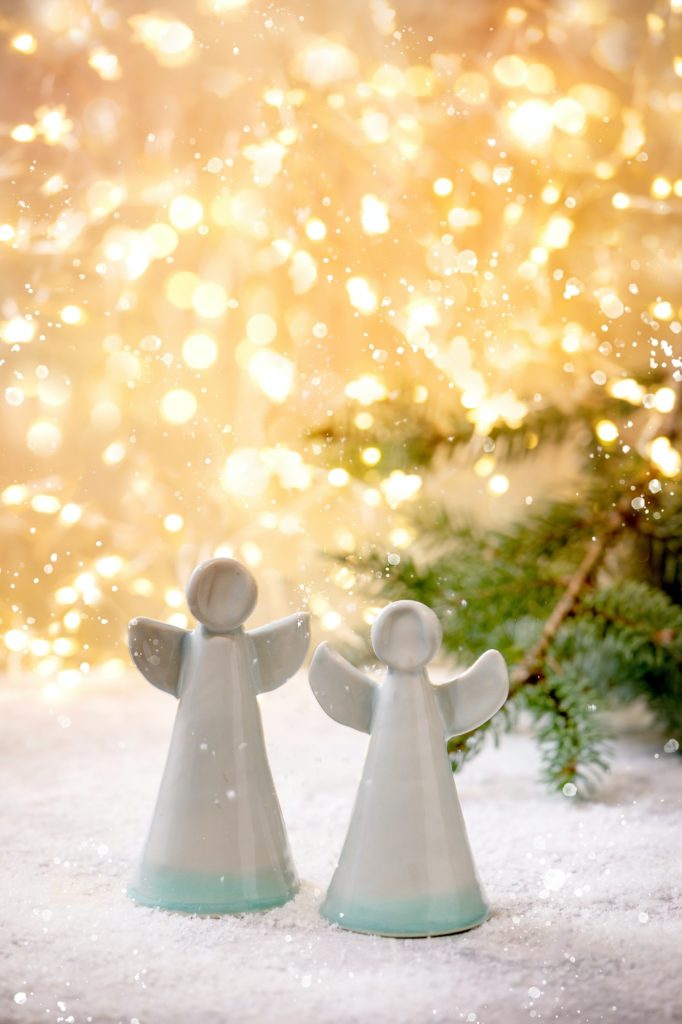 Time: Less than 1 hour
Location: Zoom
Price: Free (pay it forward)
Date: Sundays at 6pm EST 
Testimonial: "My daughter was very concerned about my declining health because of stress, poor nutrition, and weight. Heart disease runs in my family. She suggested that I reach out to join the heart-to-heart program. The story of her sudden loss of her mother due to heart disease and her mission to pay it forward by helping other women especially resonated with me, having lost my mother early to the same awful disease. I have struggled with many of the same issues and tried many times with diet and exercise to make lasting changes in my lifestyle but was never successful.
The approach in this group is gentle guidance, active listening, and support to meet your needs. It felt like a safe and open environment to talk freely about struggles and provided strategies to surmount those obstacles. In these short few months, I have a sustainable exercise regimen, have better eating habits, and have lost a considerable amount of weight. My blood pressure and arthritis medication have been reduced (through my own doctor). I have pain relief and an improved positive emotional psyche.
I look forward to celebrating these accomplishments by doing the things I have always dreamed of during retirement – traveling, exploring, and giving back to those in need."